As a client of The Optimum Group, you can expect an unparalleled quality experience. Whether it's foodservice design or strategizing operations, we strive to bring a passion and creativity to every project and will present you with the optimal and most cost-effective solutions tailored to your individual needs.
As a company that's been in the foodservice business for over 25 years, we have consulted to some of the industry's most successful business owners and managers. With our in-depth and diverse knowledge, we understand both the macro and micro levels of detail that will help you reach your goals. Our unique, hands-on collaborative approach sets in motion a seamless committed partnership offering best practices to meet all your objectives.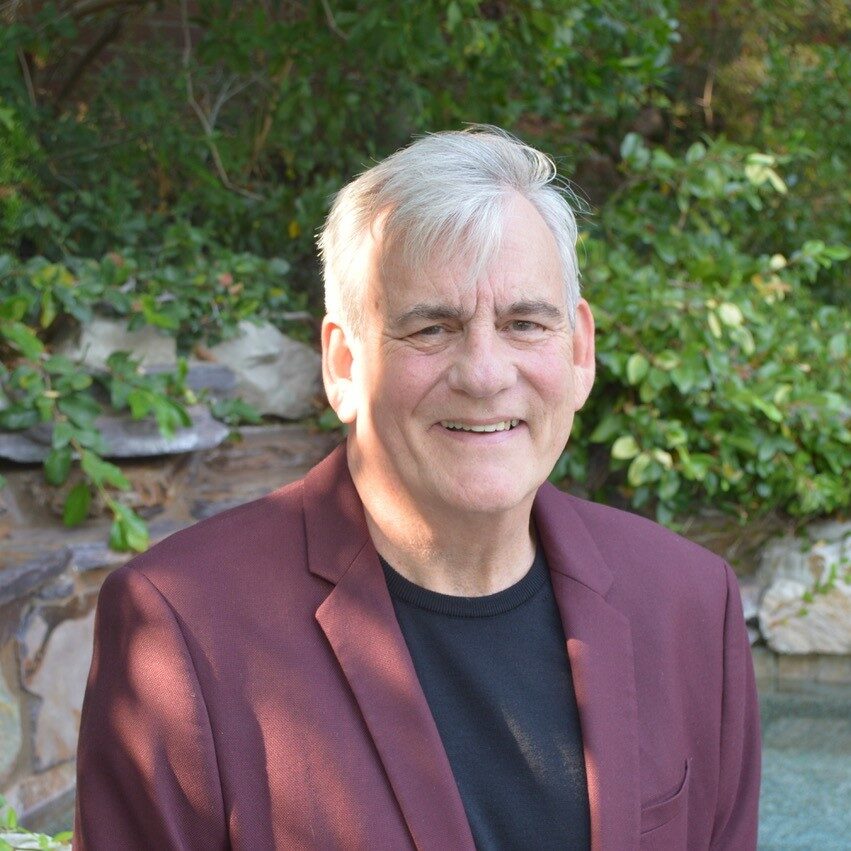 Ben Hiatt
Managing Director
Ben serves as Principal of The Optimum Group, his leadership and in-depth knowledge of the industry have been proven time and again over the last 35 years.
Ben earned his B.A. in Business Administration from Transylvania University in Lexington, Kentucky, and received his MS in Hotel, Restaurant and Institutional Management from Florida International University in Miami, Florida.
Ben spent his initial career as a multi-restaurant manager and executive chef. He later owned and managed a multi-unit restaurant company, off premise catering entity and a contract food service company serving the business & industry market. Ben currently holds an Associate Professorship in Hotel and Restaurant Management at Northern Virginia Community College and is a certified ServSafe instructor.
Ben has been a featured guest on local and national television networks and has been a frequent contributor to national and local publications. In addition, he served as Chairman of the Restaurant Association of Metropolitan Washington, as well as a member of the Board of Directors of Visit Fairfax (Fairfax County Virginia Convention and Visitors Corporation) and the Fairfax Virginia Chamber of Commerce where he served on the Executive Committee.