We provide food service advisory services for the hospitality industry including Corporate Workplaces, Cultural Institutions, Country and City Clubs, Lodging and Restaurants, Education and Military Institutions across the country. We develop creative, comprehensive and sustainable solutions.
PROGRAMING DESIGN, ARCHITECTURAL & ENGINEERING SERVICES
We work collaboratively with you to understand your projects goals, objectives, and budget. We then develop creative, comprehensive and sustainable solutions that are attractive and make functional, operational sense.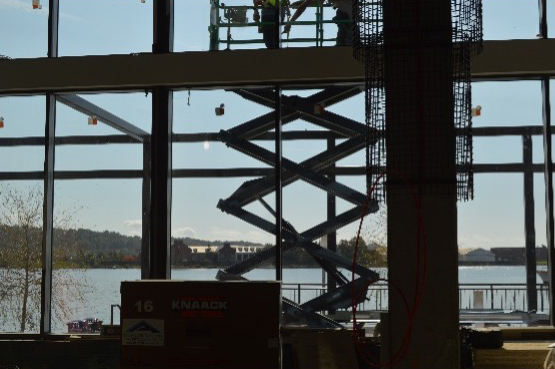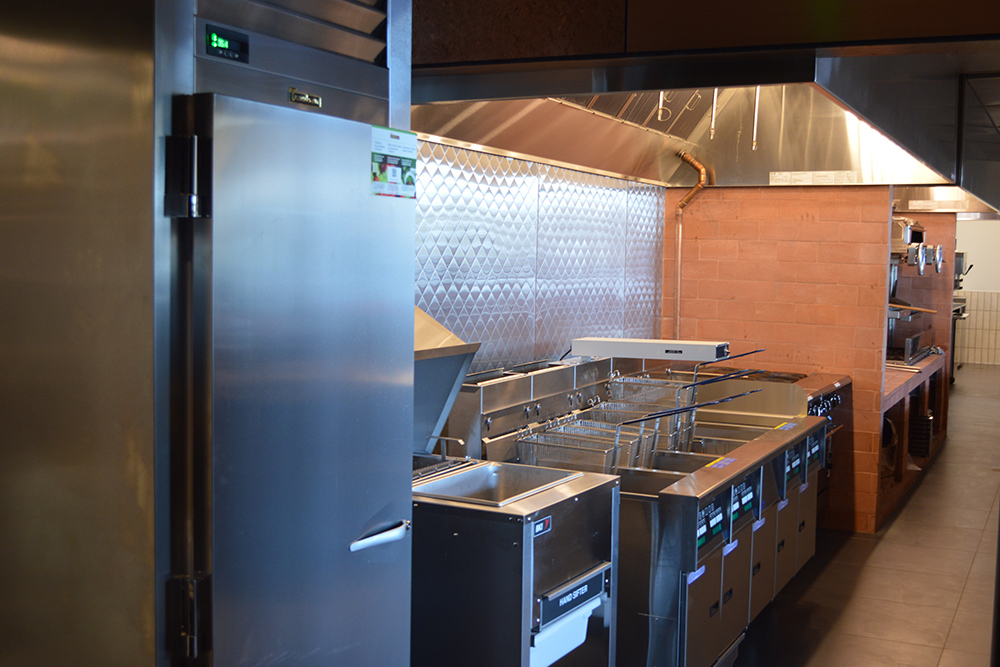 FOODSERVICE EQUIPMENT PROCUREMENT
We understand menu choice and production execution. We help you engineer a kitchen that enhances efficiency, productivity and return on investment.
CONSTRUCTION PROJECT MANAGEMENT
We will assist you in developing, building or remodeling your foodservice related operations. We manage and coordinates the design & build strategic partnership "team" required to design, equip, and construct your project.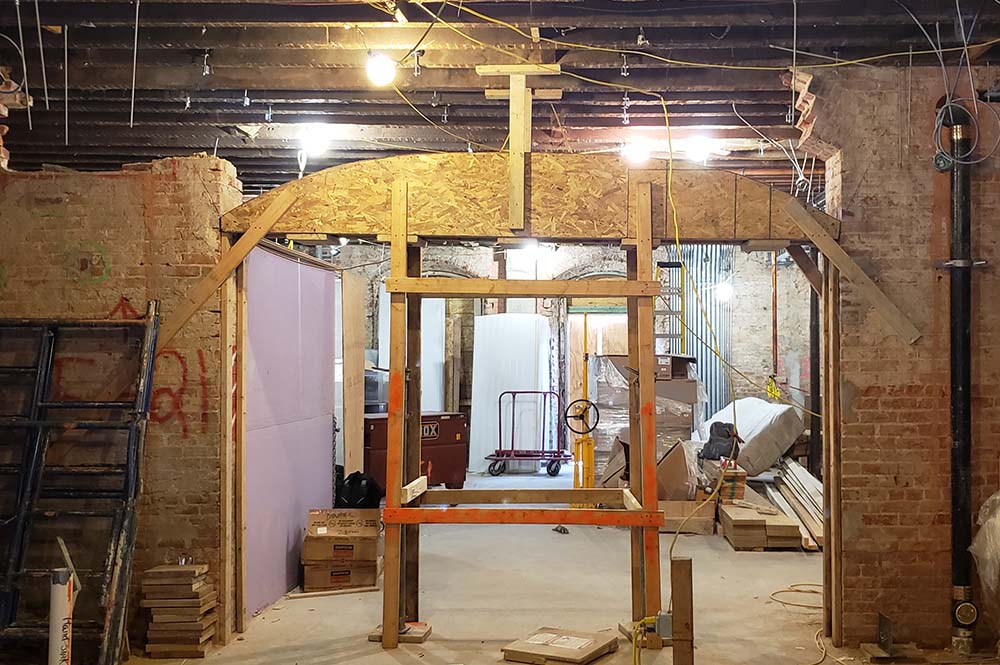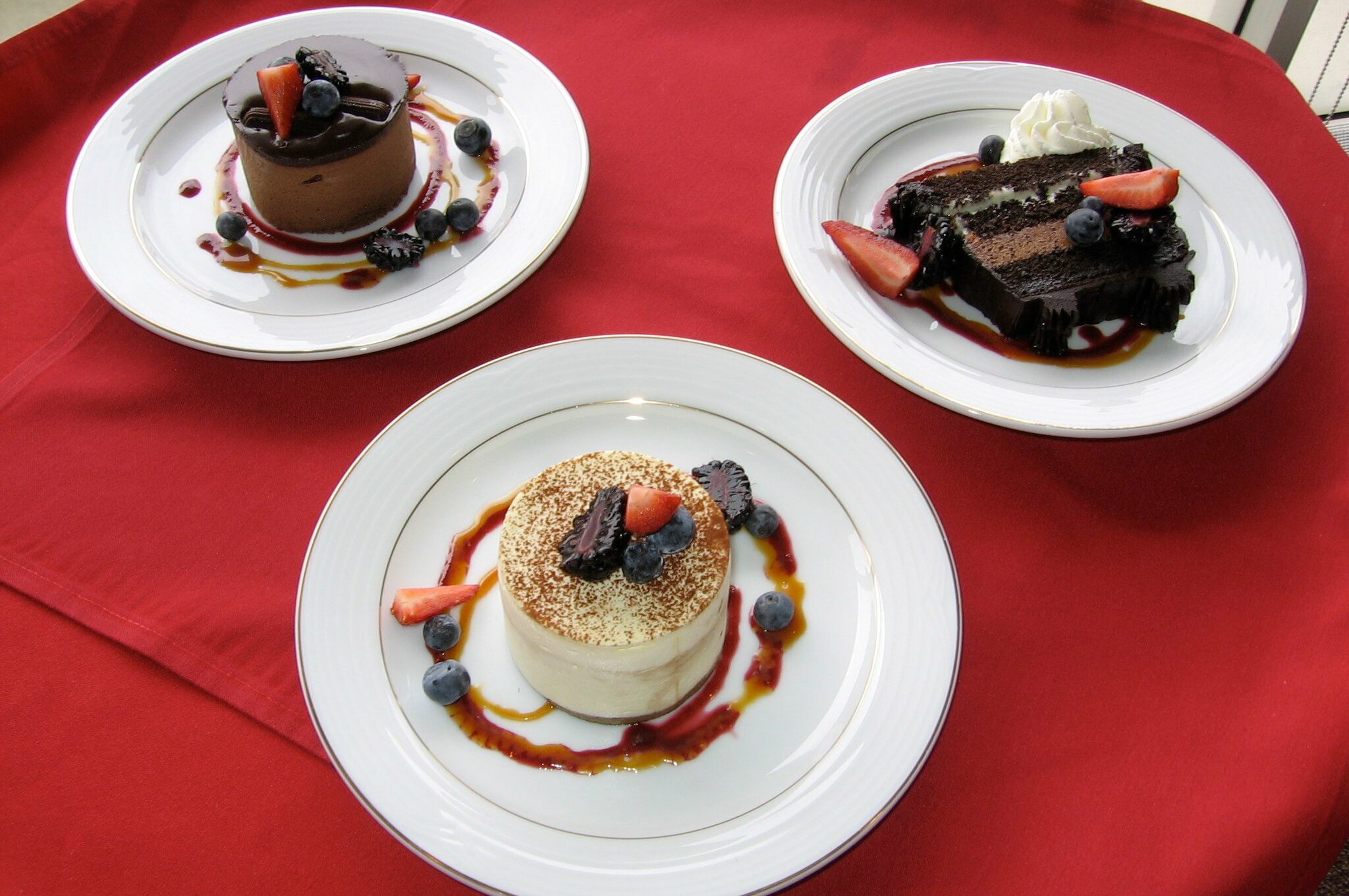 REQUEST FOR PROPOSALS (RFP)
We have written countless successful RFPs for owners / managers needing to solicit for the most qualified professional services. We can help you too.
If you are a design or construction firm looking for a foodservice consultant to round out your team to respond to an RFP, The Optimum Group is your solution.